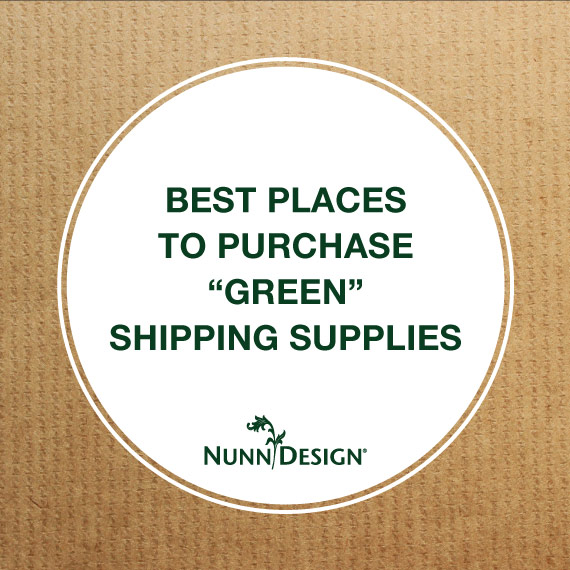 We at Nunn Design are passionate about helping our customers with every aspect of their business. That includes helping all of us make good choices about the products we purchase and the impact they have on the environment.
To help with your shipping needs, we have compiled a list of "green" shipping supplies we think you might be interested in purchasing.
---
Sources for Eco-Friendly Bags!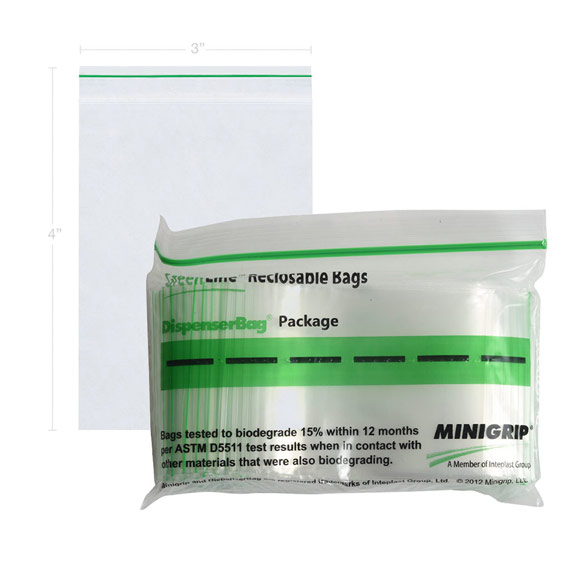 Nunn Design offers, on our website, a selection of the Greenline Bags. Greenline Reclosable bags are transparent, 2 mil thick bags made of low-density polyethylene (LDPE), with all parts being recyclable and biodegradable! Because we purchase these in such large quantities, we can pass on the savings to you!
Shop Greenline Bags at Nunn Design
Clear Bags offers a wide range of eco-friendly bags that are prettier than the Greenline bags but they are not as strong as the Greenline bags. They may work just fine for packaging a piece of finished jewelry and some can be finished with a bow, etc.
Shop Eco Friendly Bags at clearbags.com
---
Source for Decorative Usable Gift Bags!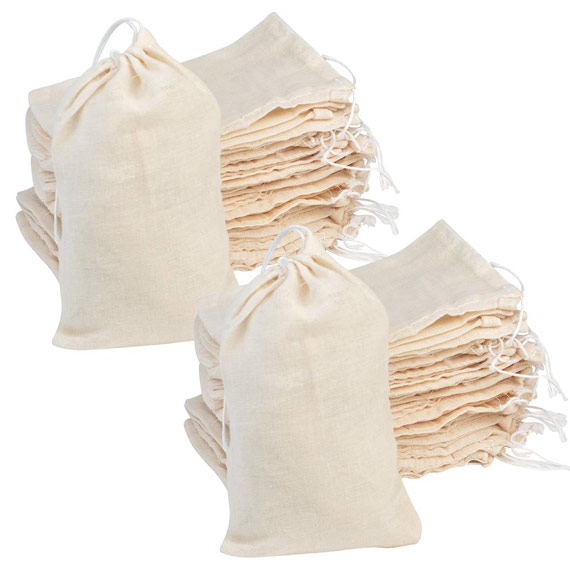 Amazon is a good source of jewelry bags that can be reused. Some are even made from organic materials that are made from recycled products and can be recycled.
Shop Jewelry Bags on Amazon
---
Sources for Eco-Friendly Boxes!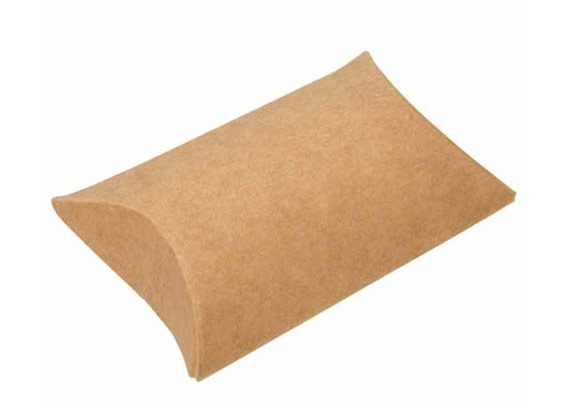 Kraft pillow boxes that can be recycled are a good option and can be reused.
Shop Kraft Pillow Boxes at clearbags.com
Shop Two-Piece Folding Boxes at clearbags.com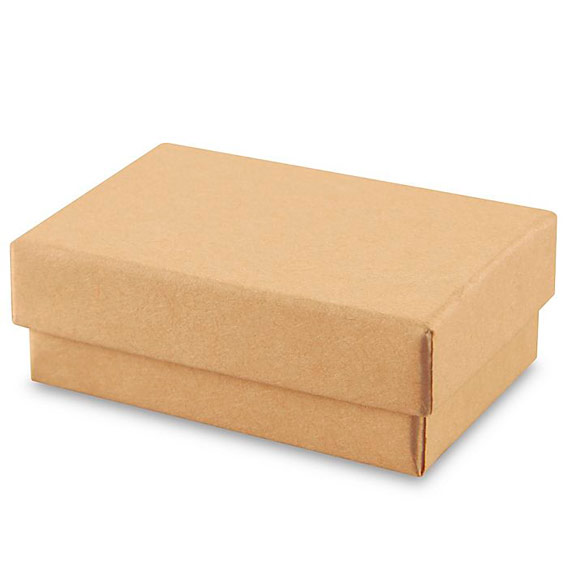 Uline offers a line of jewelry boxes that can be recycled.
Shop Jewelry Boxes at uline.com
---
Sources of Shipping Mailers!
If items do not require the production of a box, it can be more economical to ship in padded mailers.
USPS flat rate bubble mailers are made from 100% polyethylene and can be recycled with other materials identified by recycling code 4.
USPS flat rate bubble mailers are available at no charge at USPS.com 
For priority mail, first-class mail, or UPS, a paper padded mailer is a good option if a box is not required. Padded mailers are constructed of paper that is of 77% recycled materials and up to 62% post-consumer material. They can be recycled with mixed papers.
Uline is a good source for the padded mailer.
---
Sources for Shipping Boxes!
Boxes offer the highest level of protection for your shipment.
USPS flat rate boxes are usually the most economical solution for shipping and are supplied at no cost to the shipper. Boxes are made of corrugated paper and are 100% recyclable. They can be reused too if they aren't too damaged.
USPA flat rate boxes are available at no charge at usps.com
Here is a list of other suppliers of corrugated boxes in many sizes. The corrugated boxes supplied by these sources are all made of a mixture of pre-consumer and post-consumer materials and are recyclable.
---
Other Options?
If you have other options you would like to share, we would love to include them!
Thank you to Team Member Heather Thompson for compiling all of the information to share with all of our customers!
---
Shop Nunn Design Wholesale
Nunn Design has been supplying jewelry artists with findings for over 20 years. Shop wholesale jewelry findings for creative jewelry makers.
Shop Nunn Design!
---
How to Purchase Wholesale?
If you are interested in becoming one of the many designers who trust their jewelry to Nunn Design Findings, please join us by registering to become one of our wholesale customers!
Please visit our Where to Buy Page for a listing of online stores that sell Nunn Design Findings retail.
---

If you enjoyed reading this post, please subscribe to our blog. Here are 10 Reasons Why to Subscribe and a place to do so!