Rustic Soldered Jewelry By Etsy artist, Mystarrs
I'm in Milwaukee this week for the Bead & Button Show. Prior to the show I will be taking a class from my friend Susan Wade on soldering. Etsy artist, Mystarrs, has been one of my inspirations for learning how to create using this art form.
Besides the beauty and innovation behind her art, she has a beautiful story about her motivation and inspiration. Maybe this is what I'm sensing, her pieces have purpose and soul to them. You can see it in her work.
I hold the belief that energy can be transpired through creativity. If that is the case, then wearing a piece of Mystarrs art would fill me with gratitude for things that I too hold dear; my children, my mother and the importance of loving what you create.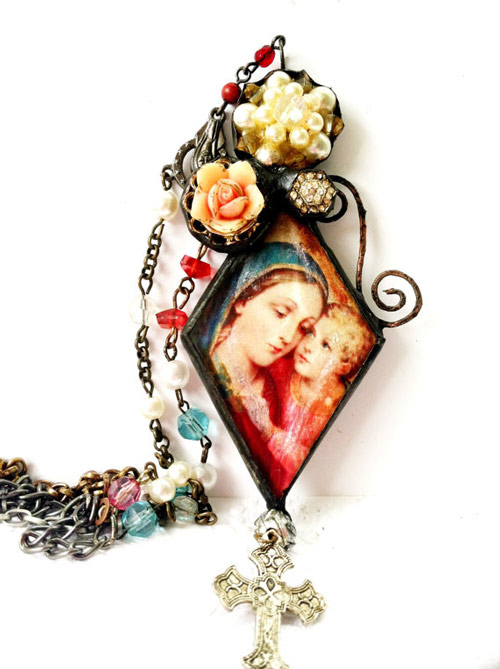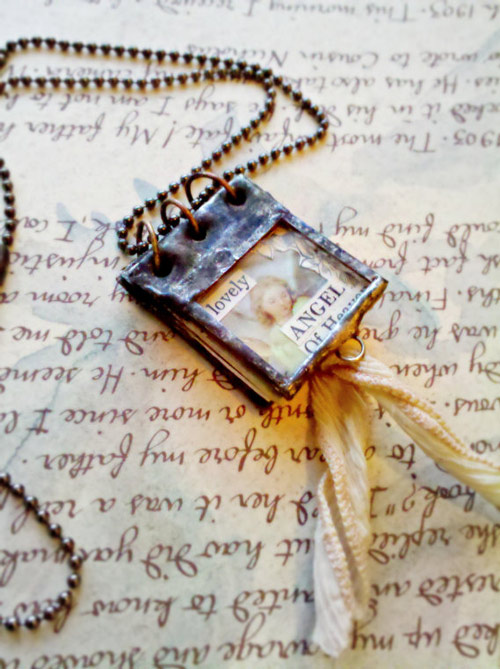 To see and read about Mystarrs, visit her Etsy site online: https://www.etsy.com/shop/Mystarrrs
---

If you enjoyed reading this post, please subscribe to our blog. Here are 10 Reasons Why to Subscribe and a place to do so!