Here is the latest batch of items being sold on Etsy.
Why do I have an Etsy account? One reason is to give me motivation to create more jewelry (besides magazine work, tutorials and samples for tradeshows and the gallery). You can see the 35 items I've sold so far.
I've previously shared what I've learned in this process thus far, which you can check out here:
Here are the latest items that have been added to the shop!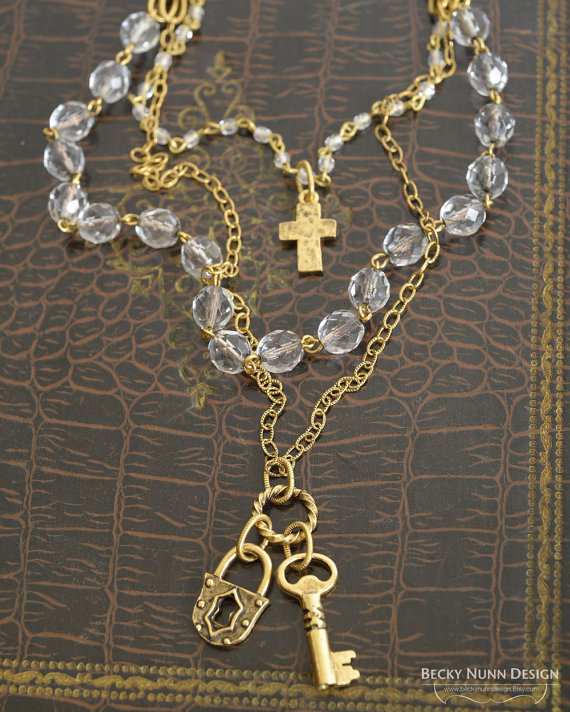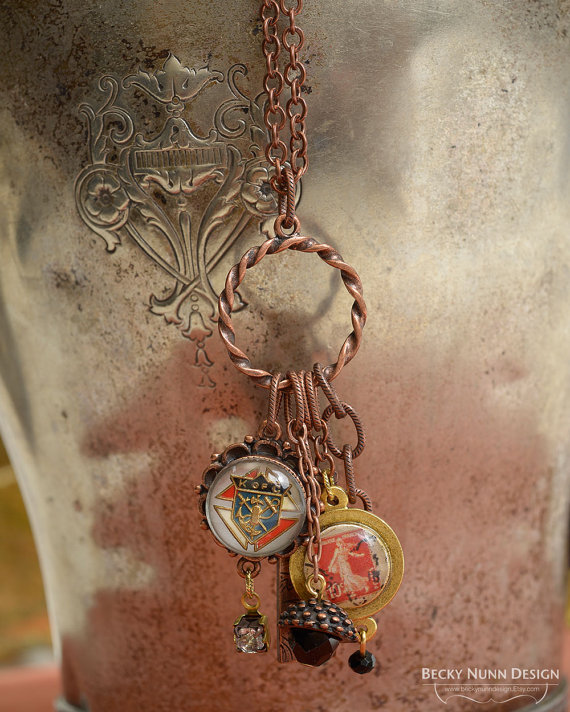 ---

If you enjoyed reading this post, please subscribe to our blog. Here are 10 Reasons Why to Subscribe and a place to do so!