Nunn Design was late in developing findings for the metal bead category. It took us a while to enter into this category because I just couldn't see that there was room for yet another manufacturer. Based on our sales of metal beads, I'd say that my hesitation wasn't sound. I'm glad that I was wrong because now we all have so many more fun things to create with! I'd also say that you agree based on the quantity of beads that we sell annually.
Let's talk metal beads. Why purchase Nunn Design metal cast beads when there are so many out here on the market? Here is why:
Nunn Design Metal Beads are cast in the USA with imported lead-free pewter.
Beads are cleaned and plated in the USA with precious imported metals. Copper, 24k gold and .999 silver.
Beads are quality controlled, counted and packaged into easy to purchase quantities.
Some of the beads within this category have extra large holes. This is ideal for leather and waxed linen thread jewelry projects.
Beads match all of the other findings within the Nunn Design Finding Collection.
So, let's explore the options within the Nunn Design line-up of metal beads!
---
Bracelet Links
---
Drops
---
Metal Bead Pendants
---
Organic Metal Beads
---
Faceted Metal Beads
---
Spacer Beads
---
Contemporary Beads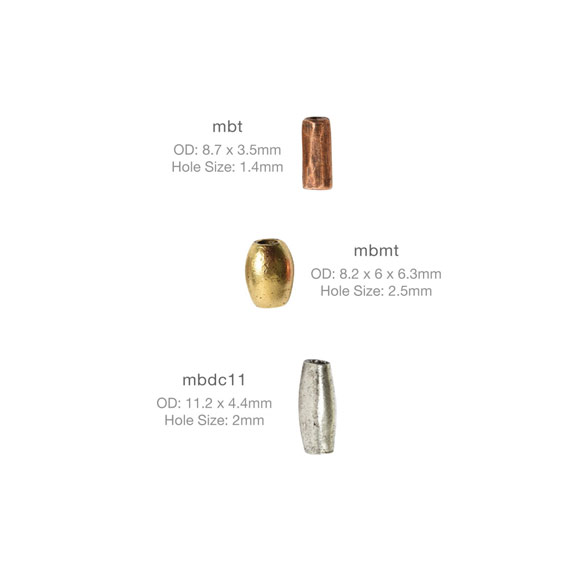 ---
Thank you all for paying attention to all of the details!
Shop Nunn Design Metal Beads
---
How to Purchase Wholesale?
If you are interested in becoming one of the many designers who trust their jewelry to Nunn Design Findings, please join us by registering to become one of our wholesale customers!
Nunn Design primarily sells wholesale, but we do offer Retail DIY Kit supplies for certain projects. For all other findings, please visit our Where to Buy Page for a listing of online stores that sell Nunn Design Findings retail.
---

If you enjoyed reading this post, please subscribe to our blog. Here are 10 Reasons Why to Subscribe and a place to do so!