Would you prefer designs on your bezel and tag backs? Or would you prefer them plain? Let us know in the comments!
Posted on: 05/01/15 8 Comment
The oohhs and aahhs from our last post on wire wrapping (see our February blog post) are still being voiced. I am so in love with this jewelry making technique…Read More
Posted on: 04/30/15 0 Comments
As Summer approaches and people are heading on vacation, I think that consumers want more and more handmade artisan jewelry that is just as unique as they are. Are you…Read More
Posted on: 04/28/15 0 Comments
I don't know about your studio, but I have loose fragments and bits and pieces of chain scattered about and stored in containers. What about those wee bits of loose…Read More
Posted on: 04/23/15 1 Comment
Creating jewelry can be a very vulnerable thing. It requires courage to make something and show it to the world. My hat goes off to all of you who are…Read More
Posted on: 04/22/15 1 Comment
I have been attracted to loom woven belts and bracelets since I was a child. Do you remember those beaded belts you would see in the gift shop when you…Read More
Posted on: 04/21/15 0 Comments
I hope that you had a moment to see yesterday's post of Tassel Inspiration. Here are additional tassel inspired jewelry projects to get those creative juices flowing. All of these projects…Read More
Posted on: 04/17/15 1 Comment
Tassels have been around in fashion for years already, but they still attract my attention. Perhaps it is something about the free flowing movement they bring to a jewelry piece….Read More
Posted on: 04/16/15 1 Comment
As our company grows and as our product line expands, it is time to say goodbye to some of our products that are aging. We hope that you will enjoy…Read More
Posted on: 04/15/15 0 Comments
Thank you to everyone who sent us in images of their work! It is so exciting to see what people are creating! Here is the latest batch of inspiration! It…Read More
Posted on: 04/13/15 0 Comments
Welcome to the Nunn Design® Notebook — an online creative space devoted to all that inspires. Here, you'll discover everything from our latest project videos and Make This how-to guides, to beautiful creations by fellow artisans. Stay current with new product announcements, contests, give-aways, and special discounts. Or learn business tips, tricks, and tools of the trade. Whatever your passion, we hope to help kindle your inspiration, nurture your muse, and unleash your creativity.
Upcoming Shows & Classes
Stay tuned!
Would you like to subscribe to our blog? It is full of great projects and giveaways!
Recent Posts
Buy & Try Products
It is always exciting to see new techniques and projects, but sometimes it takes forever to gather the supplies for that afternoon of creating. The Buy & Try Program allows you to be inspired and purchase just the items needed to explore the technique we are featuring. "Buy & Try" offers may contain items that we don't typically have in stock! Purchase the "Buy & Try" products either a la-carte, or in a combo pack.
To shop retail, click on the images below.
Deerskin Lace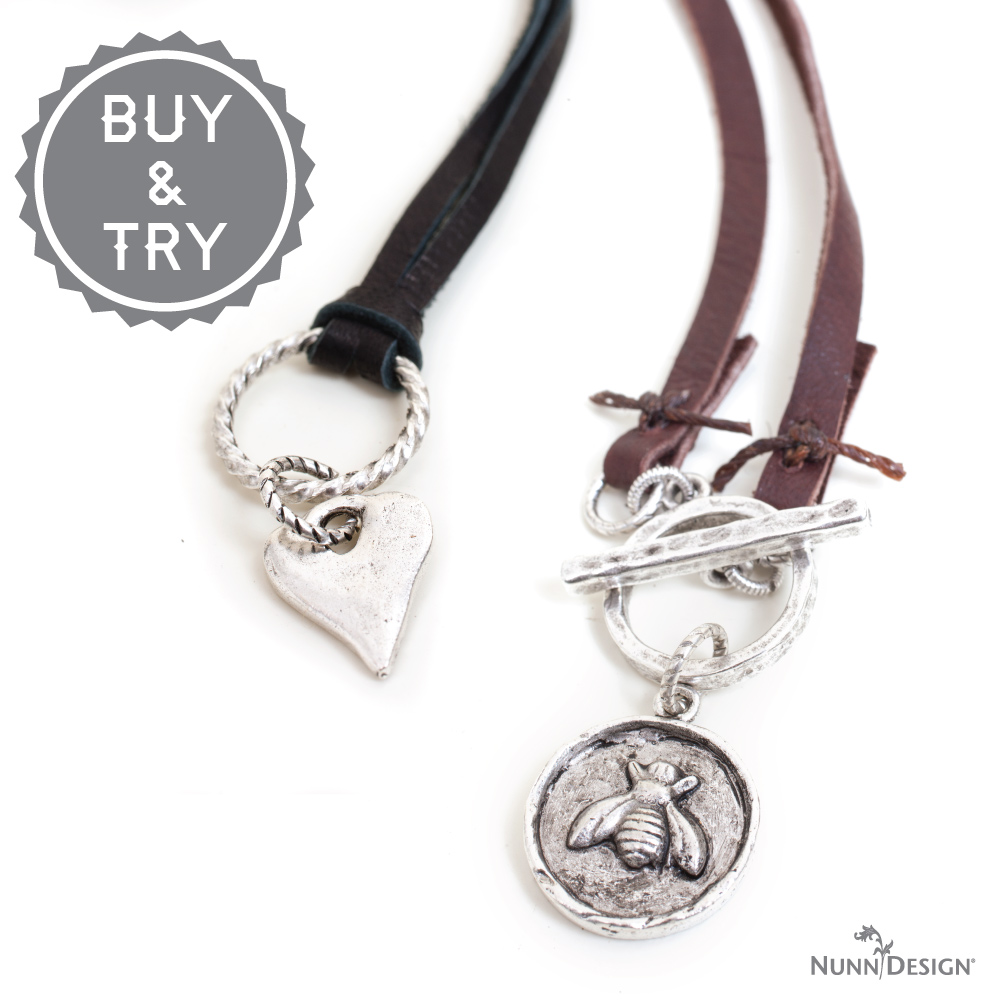 Hammered Rings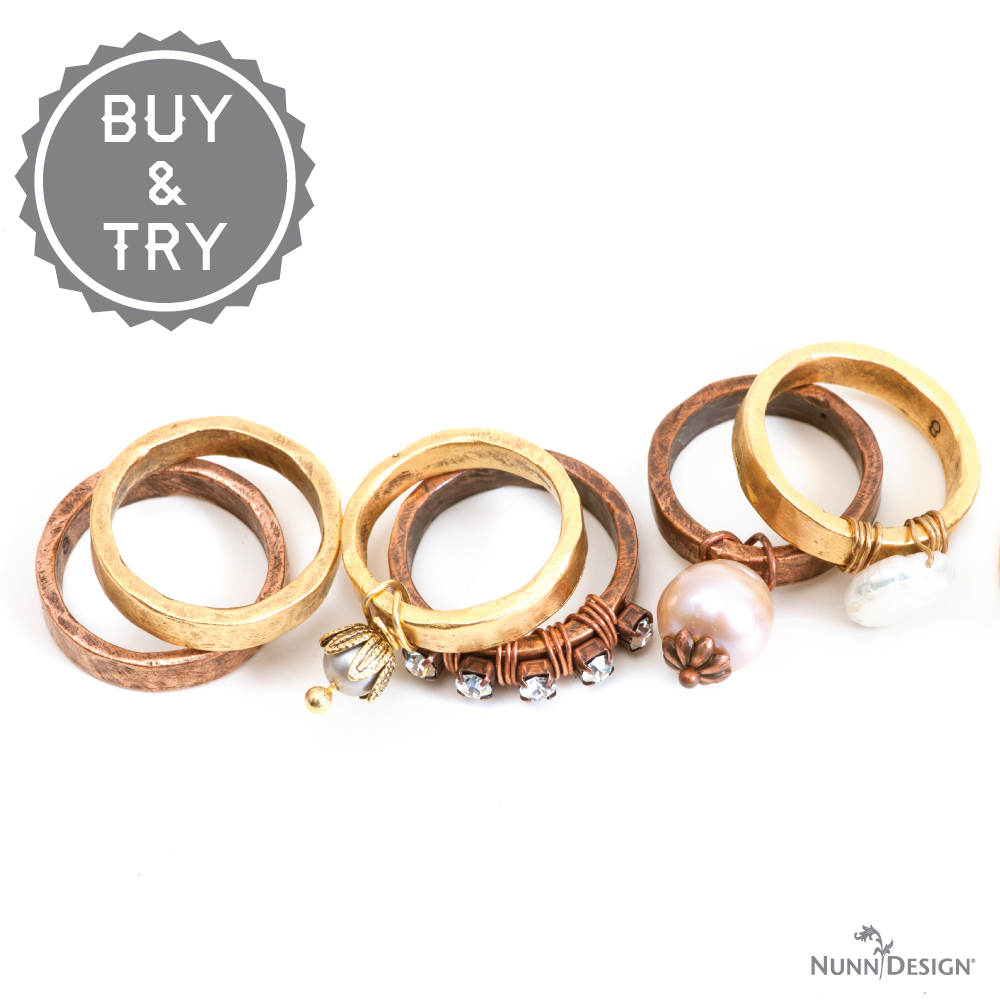 Metal Stamping
Embedding Stones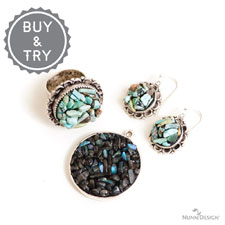 Keepsakes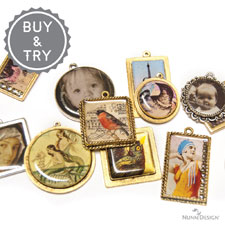 Faux French Enamel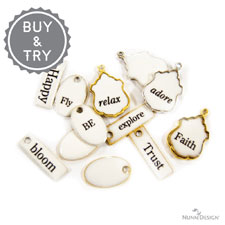 Sculpted Relief