The Nunn Design Open Back Bezel Collection is one of our most popular trending bezel categories within our jewelry findings line. The diversity of the Open Back Bezels and the variety of techniques that can be used for creating has a large part to do with their success.
Another trend important for our jewelry designers is to offer a variety of different looks inside their collections. What one consumer might like, another might not. Creating a variety of styles within the same brand is the "spice of life" and the key to reaching a larger jewelry audience.
When I'm designing products for Nunn Design, I take the usage of the product into consideration. I want our customers to be able to create a variety of looks using the same style of bezels thus allowing them to utilize the same inventory that they have on hand by simply switching out the technique. This allows the jewelry artist to create jewelry that is uniquely theirs AND provide them with a variety of different looks.
Here are 20 ways in which you can use the Nunn Design Open Back Bezels to create unique handmade jewelry.
---
20 Ways to Create with Nunn Design Open Back Bezels
1. Resin with Glitter Roxs in Open Back Bezel Rings
Embedding Glitter Roxs into Resin within a Nunn Design Open Back Bezel is all the rage. Especially with these rings!
---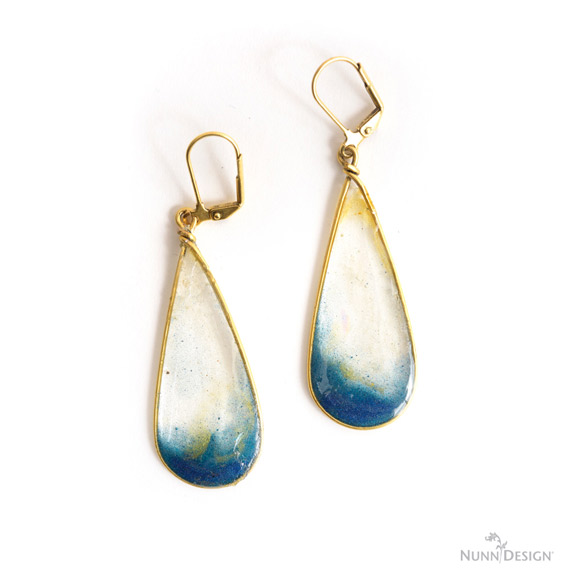 2. Clear Resin with PearlEx Mica Powders within an Open Back Wire Frame
Although this technique looks complicated, once you get the basics down, it can be done fairly quickly allowing for quick production.
---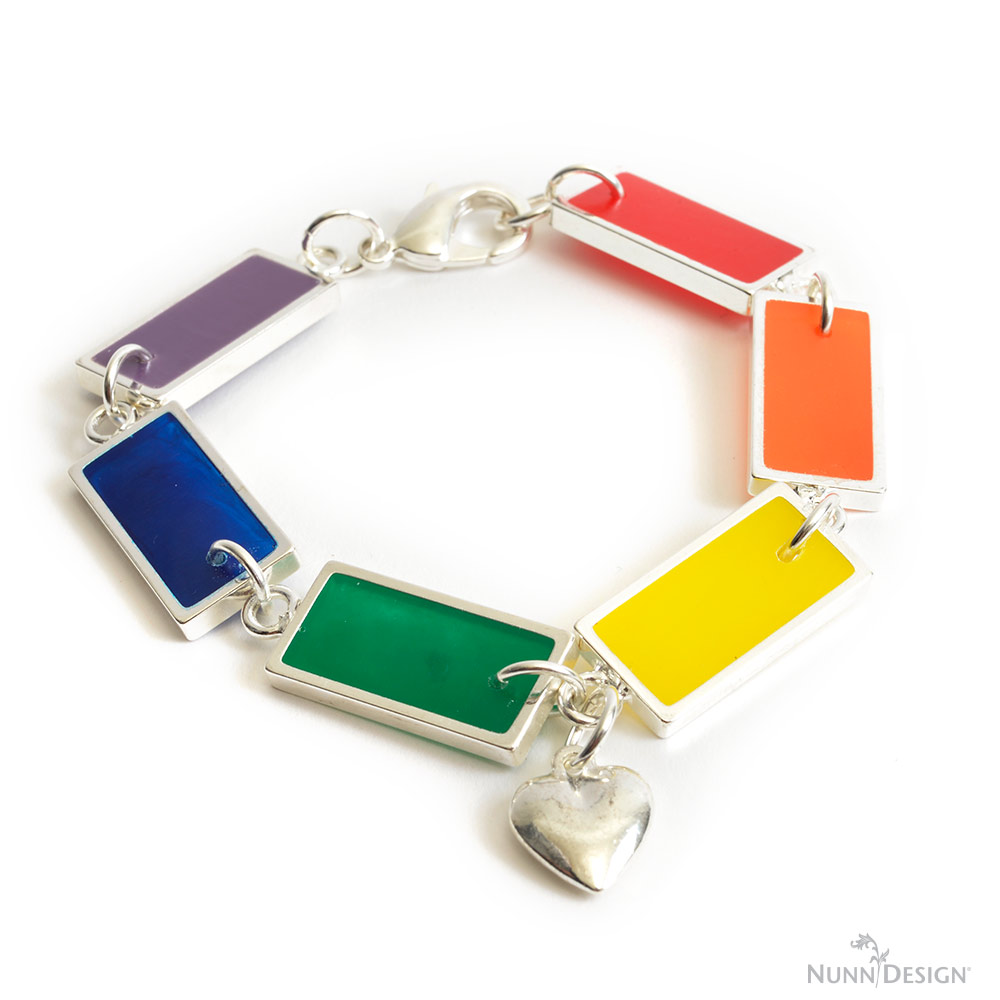 3. Colorizing and Drilling Resin within an Open Back Bezel
Colorizing resin is ideal for production jewelry. No paper or photographs to cure. Just mix up your colors and pour!

You might also be interested in all of these fun color formulas for colorizing resin!
---
4. Clear Resin with Organics within Open Back Bezels
I'm totally smitten over organics in resin. This has been a VERY popular trend for our customers!
This blog post talks more about how to preserve the organics. I harvest these mushrooms from…ah, I'd rather not say. You'll have to read the post!
---
5. Colorizing Resin and Embedding Organics within an Open Back Bezel
This technique requires 2 pours. The first layer of resin is colorized and poured into the open backs to cure. Then once cured, the organics are applied and another level of resin. Beautiful look!
---
6. Colorizing Resin with Brass Stamping within an Open Back Bezel
Colorize the resin, let cure, embed a brass stamping, and add more clear resin. Several steps, but totally doable for the beginner as well as the advanced resin user.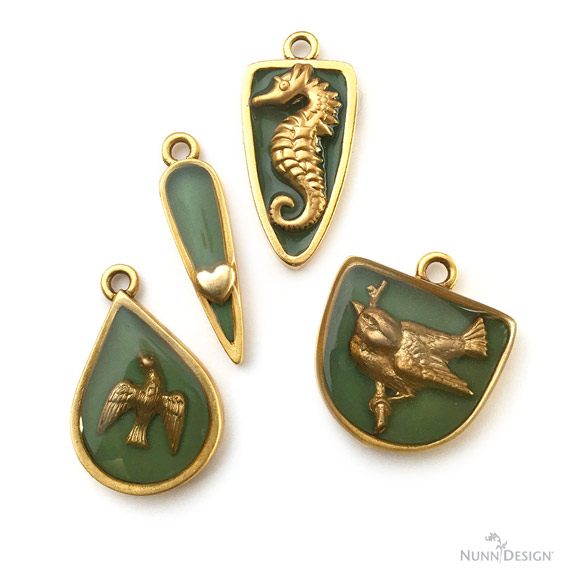 Here is another tutorial on the same technique!
---

7. Sculpted Relief Resin within an Open Back Bezel
This looks complicated, but you will be surprised at how it isn't!
Here is the same Sculpted Relief Resin technique, but with a layer of resin applied onto the surface of the relief. A totally different look!
---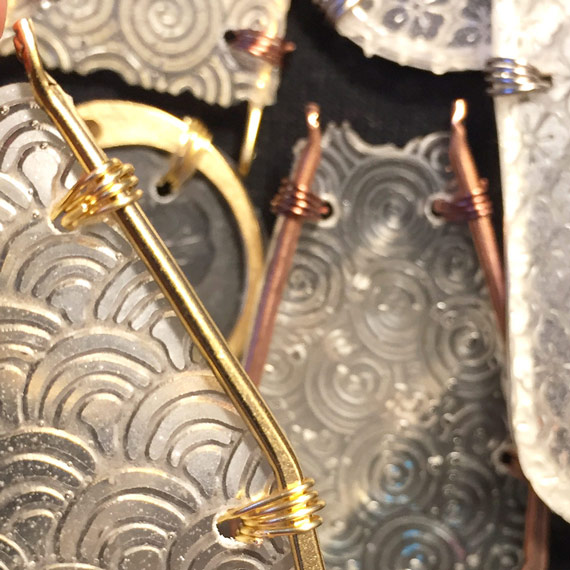 8. Texturized Resin within an Open Back Bezel
Have excess resin just about to go hard in your cup? This tutorial is for you! Use every last drop!
---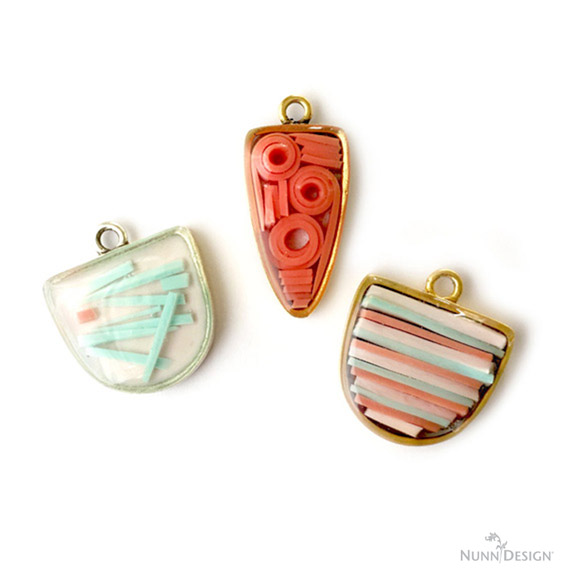 9. Create Colorized Resin Mosaics within Open Back Bezels
Here is another technique to use up that excess resin before it goes hard!
---
10. Colorized Resin with PearlEx Mica Powders within an Open Back Hoop Bezels
A couple splashes of PearlEx Mica Powders placed into curing resin creates a unique effect.
---
11. Clear Resin with Transfer Sheets within an Open Back Bezel
Creating with transfer sheets in a solid back bezels requires that you design some contrast in order to see the image. With Open Back Bezels, you don't need to worry about that.
---
12. Colorizing Resin with Transfer Sheets within an Open Back Bezel
Same technique as with organics or brass stampings, but this time we have applied a transfer sheet.
---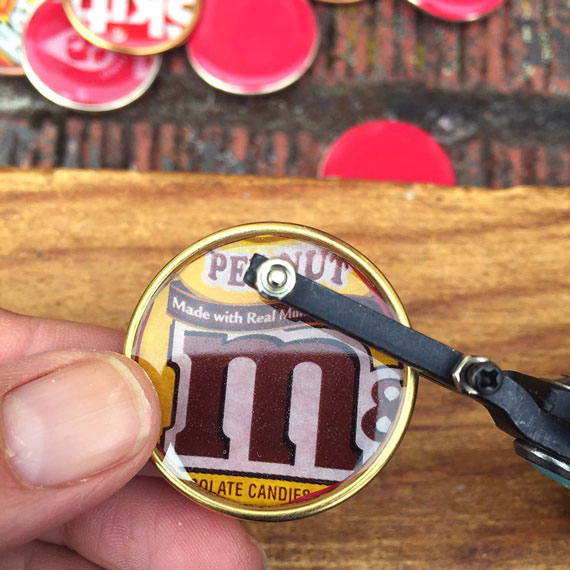 13. Creating Jewelry with Candy Wrappers and Resin within Open Back Hoops
This tutorial I actually did with my teenage daughter, Emillia. She was making her jewelry for her wearable art show dress using found candy wrappers and resin.
---
14. Color Blocking with Colorized Resin within an Open Back Bezel
Create an open center or color block with an additional colorized resin. Both looks are great!
---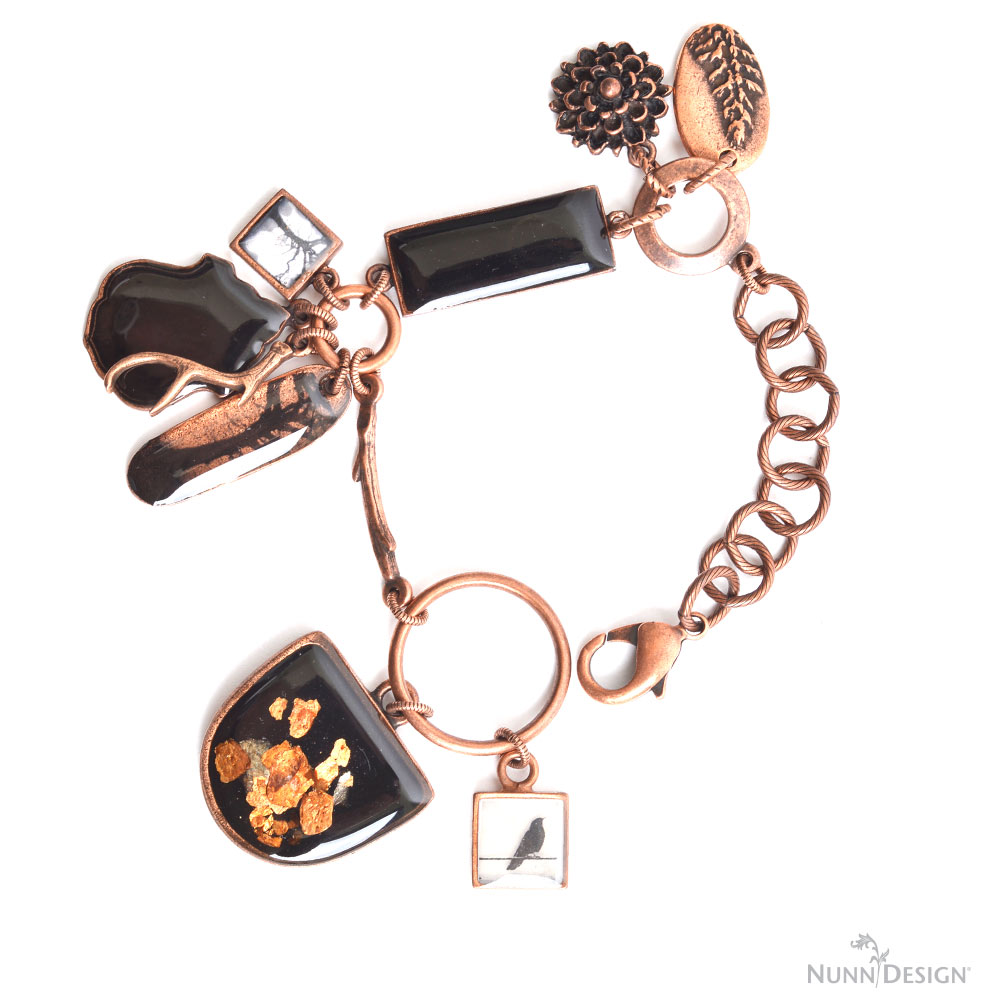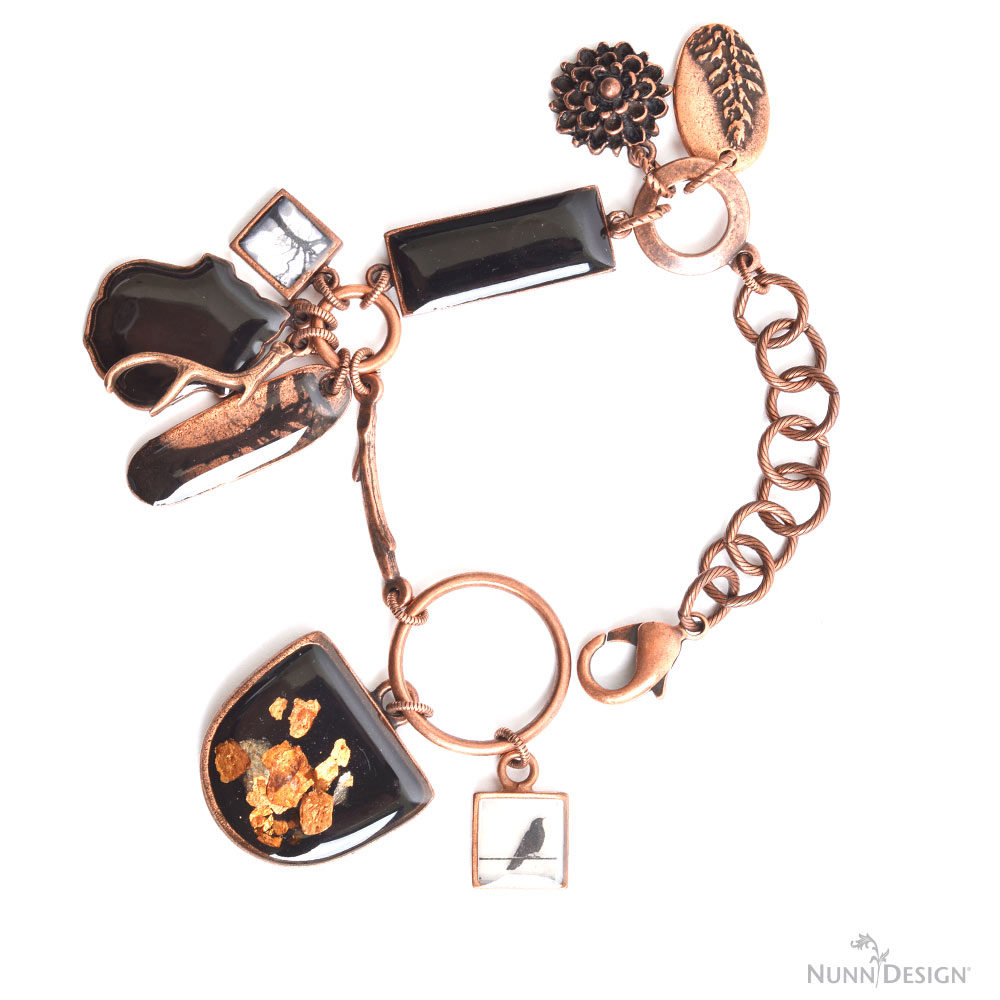 15. Colorized Resin with Mica Flakes within Open Back Bezels
Alright, I fudged a little here (I really wanted 20 projects so I squeezed this one in!!). I don't actually have a full tutorial for this, but this tutorial will give you the basic idea.
---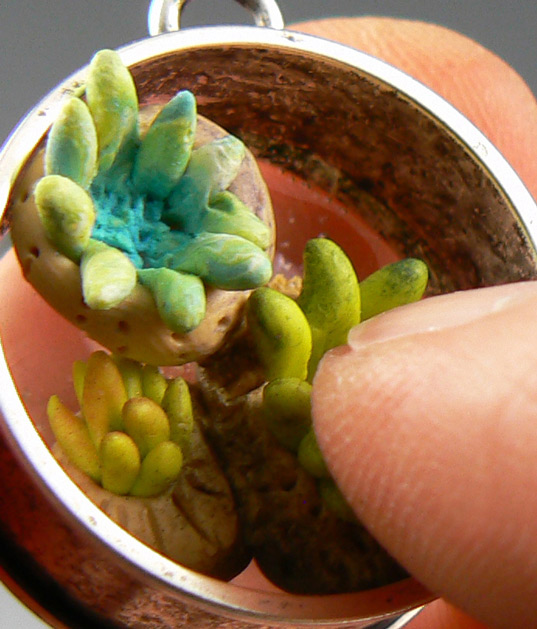 16. Polymer Clay and UV Resin in Open Back Bezel Bezels
Christi Friesen created this great tutorial with Nunn Design using Polymer Clay within Nunn Design Open Back Bezels and UV Resin.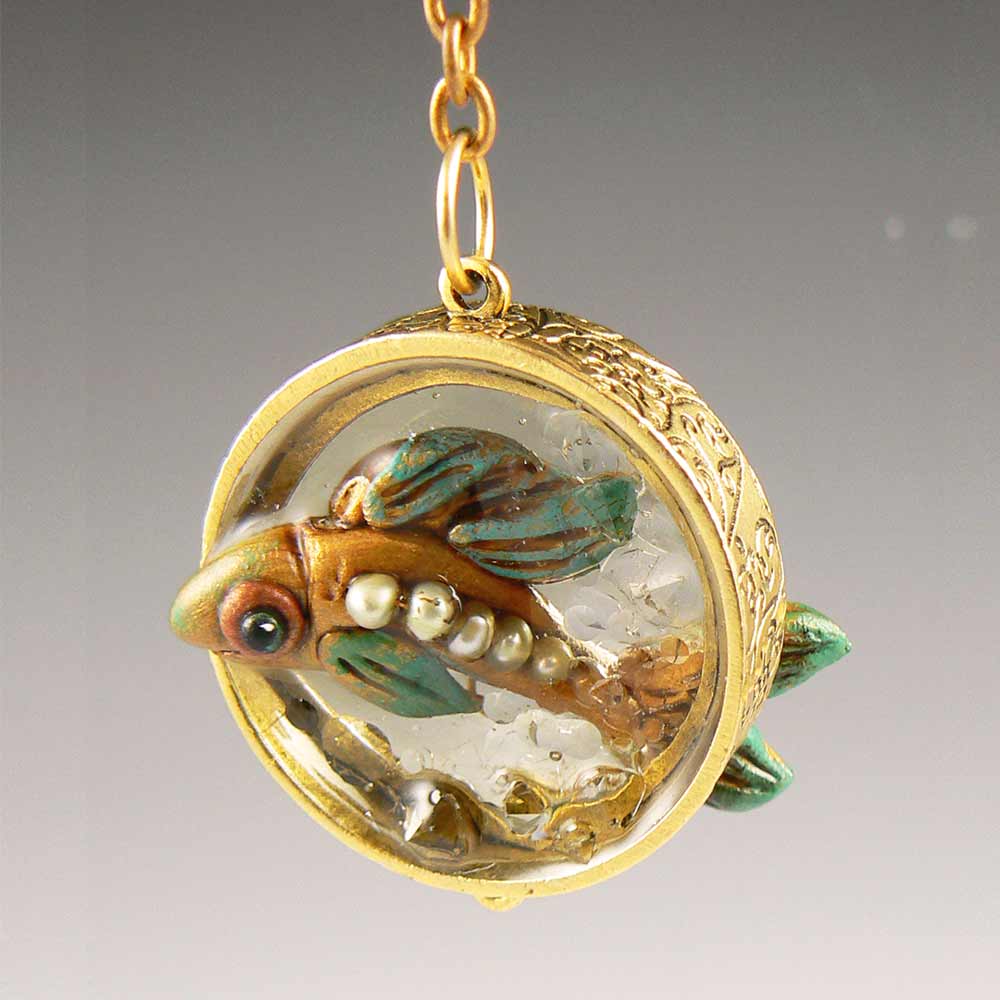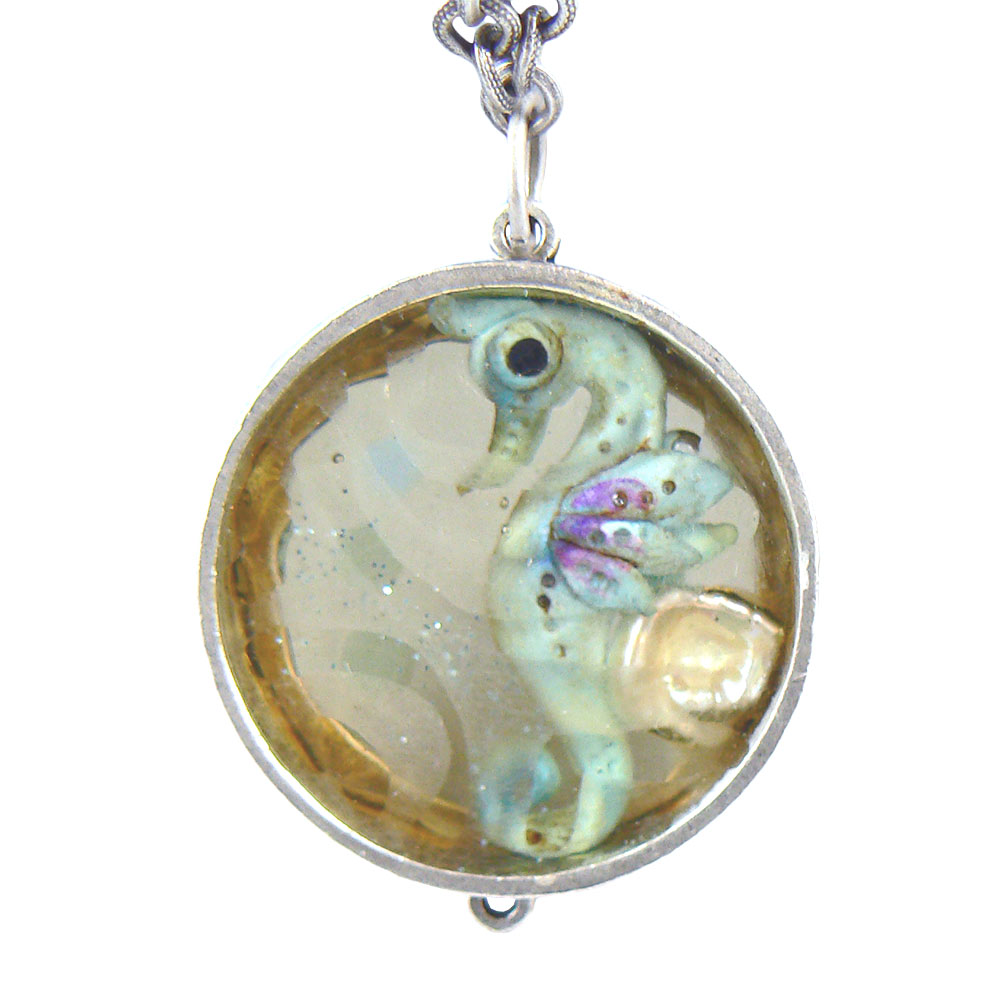 Here is some more inspiration by Christi Friesen using the Polymer Clay and UV Resin technique.
---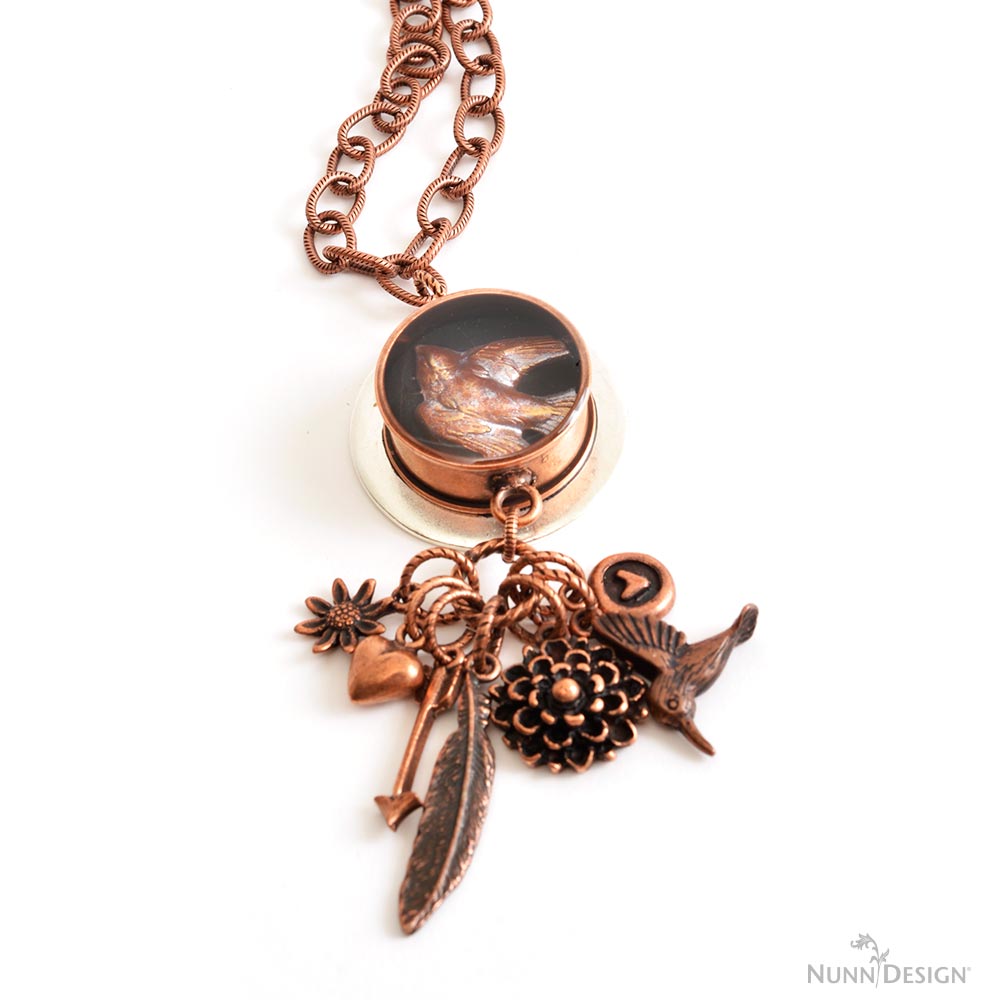 17. Crystal Clay, Brass Stampings and Resin within an Open Back Bezel
In this tutorial, learn how to create a shadow box effect using Crystal Clay, brass stampings and resin.
---
18. Crystal Clay, Transfer Sheets and Resin within an Open Back Bezel
The beauty of this technique is the speed. You can apply the resin over the top of the curing clay.
---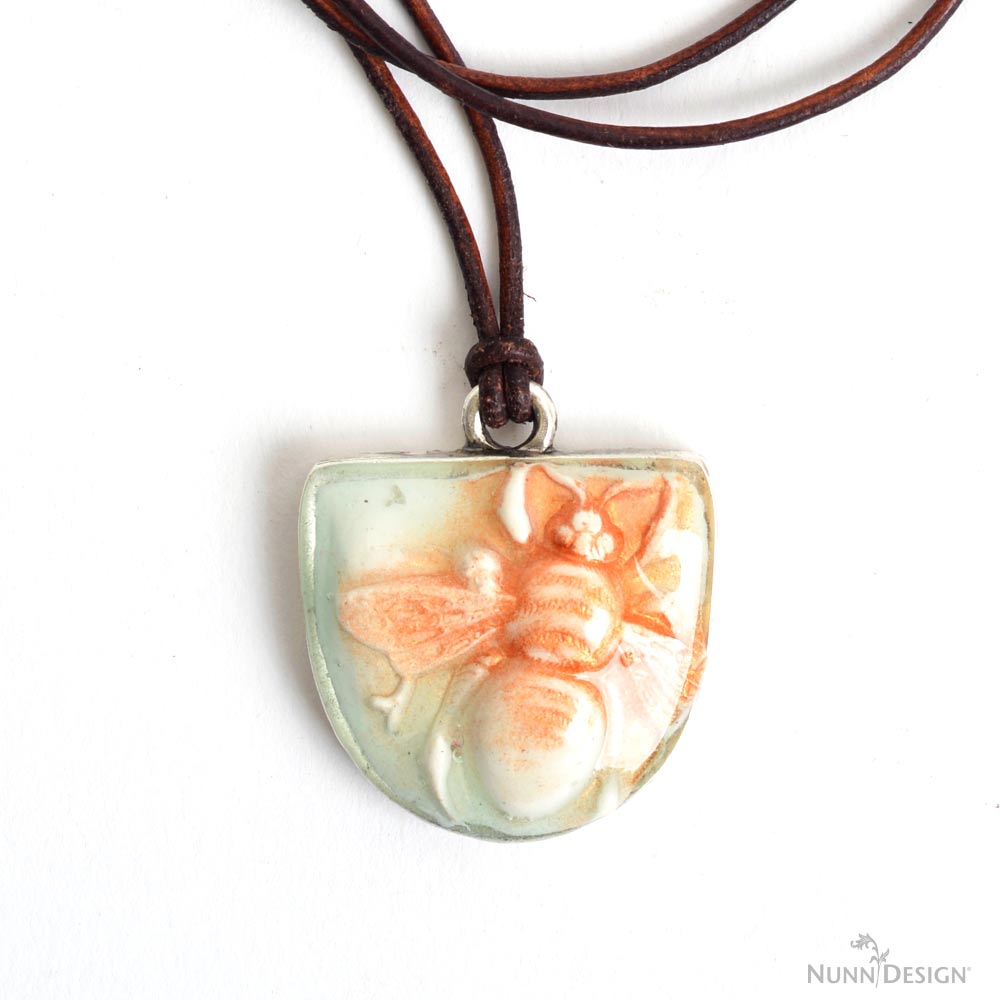 19. Faux Porcelain with Colorized Resin within an Open Back Bezel
Although these tutorials show this technique being done in a traditional bezel with a back, the process is still the same. Make sure to watch my video about finishing the exposed open backsides off using Crystal Clay.
---
20. Open Frame Hoops with Deerskin Lace
Well, thanks for hanging in there! Ending with a technique that involves a super boho look using Open Frame Hoops and punching and stitching Deerskin Lace.
---
What Do You Think?
What do you guys think? Do you have a favorite? Are you inspired to expand your jewelry collection to incorporate a larger variety of looks within your brand? You might want to experiment and test out the results with your customers. See what works and what sells for you. It is all within a day of the life of a creative jewelry maker! Enjoy creating.
---
Shop Supplies!
Shop the Supplies Wholesale!
---
Shop Nunn Design Wholesale
Nunn Design has been supplying jewelry artists with findings for over 20 years. Shop wholesale jewelry findings for creative jewelry makers.
Shop Nunn Design!
---
How to Purchase Wholesale?
If you are interested in becoming one of the many designers who trust their jewelry to Nunn Design Findings, please join us by registering to become one of our wholesale customers!
Please visit our Where to Buy Page for a listing of online stores that sell Nunn Design Findings retail.
---

If you enjoyed reading this post, please subscribe to our blog. Here are 10 Reasons Why to Subscribe and a place to do so!